Build your cross-platform iOS/Andorid apps with Titanium Mobile.
Your source to create stable, native-like apps with Titanium Mobile in no time!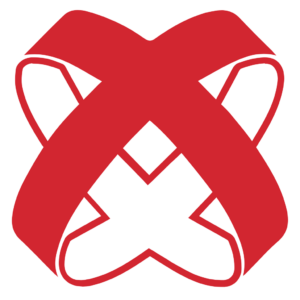 You want to start developing your first app with Titanium or install the software for the first time? Have a look at "How to install Appcelerator Titanium" or at the other tutorials for other topics (push, maps, camera and much more).
Some must have modules for your next Titanium app:
Fresh out of the dev kitchen! Some new Titanium modules:
Need an app, Titanium support or an Android module?
Check part 1 first in case you've missed that! In the second part we will generate a grid movement. Current code Your current files should
Read More »
If you like the tutorials, plug-ins or want to see more please consider becoming a Github sponsor.